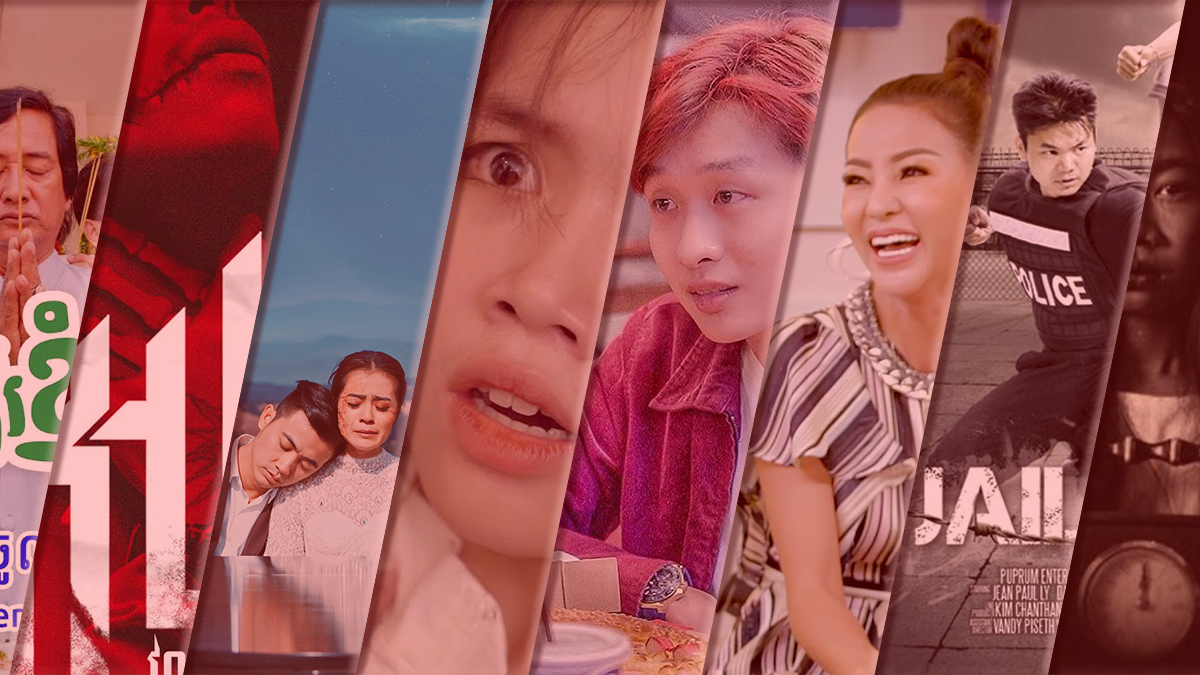 All Your Content Needs
All In One Place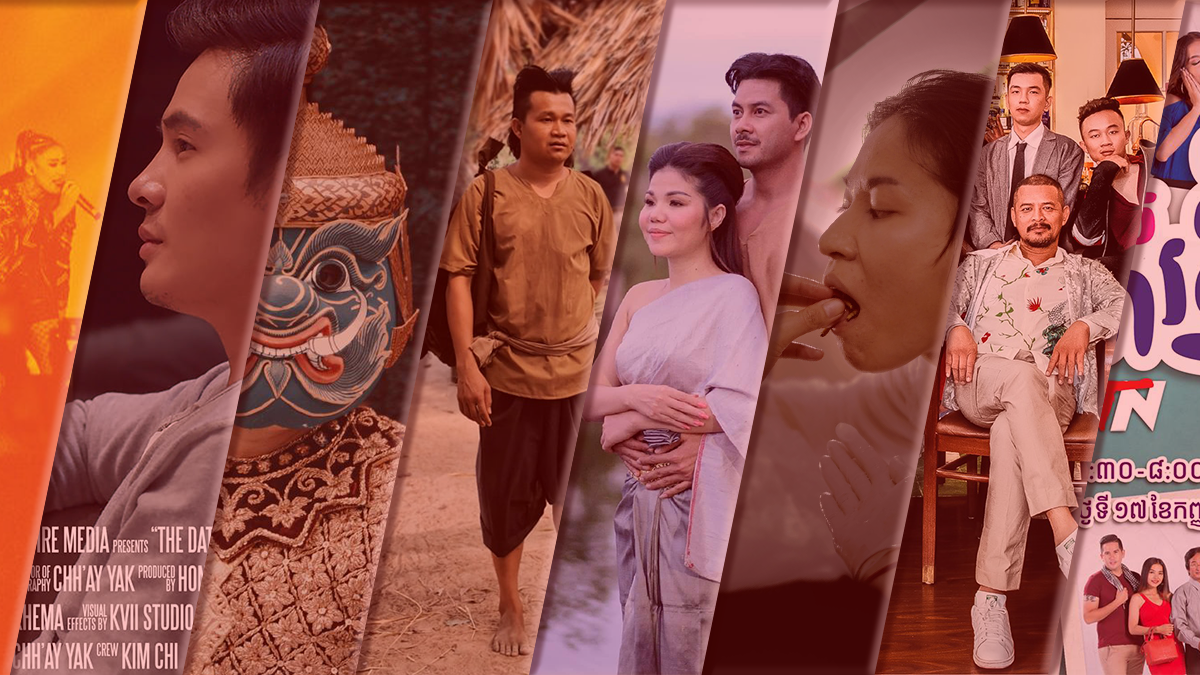 Connect With The Best Producers & Creators In Cambodia through EBOX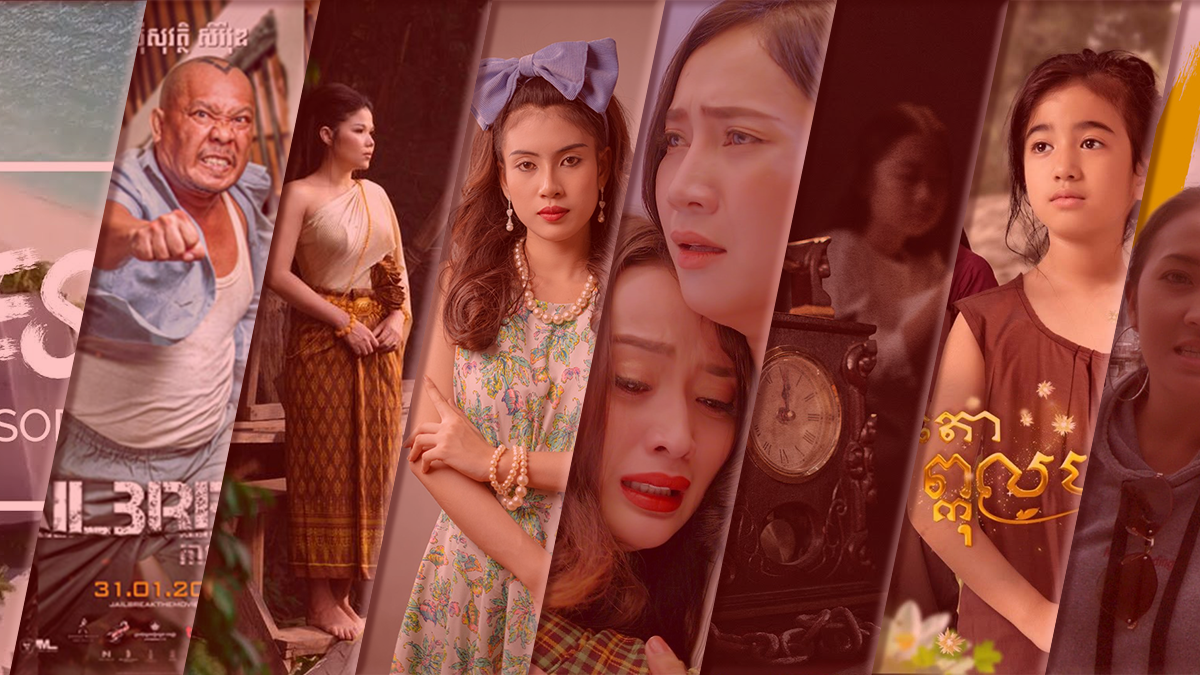 Get Connected Now!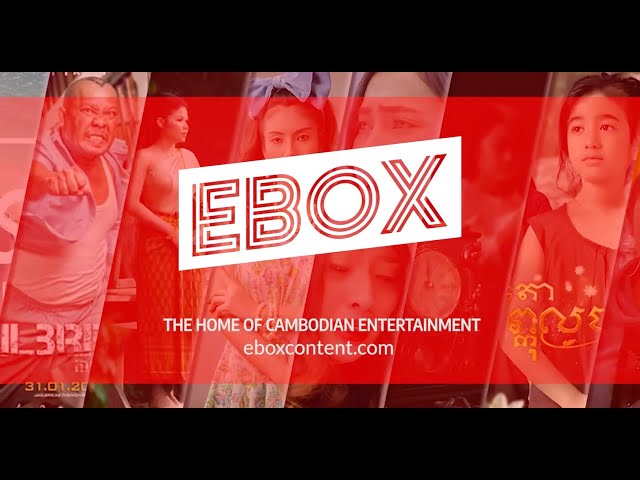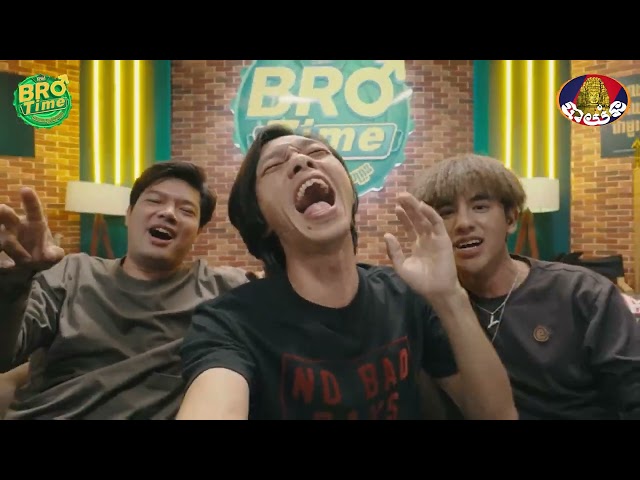 Cambodia's first & only hub for content sales & sponsorship
EBOX seamlessly connects advertisers, content buyers, and investors with the leading content producers and creators in Cambodia. If you're a brand hungry for eyeballs or looking to fill your social media channels with the most engaging content, or you're a media company looking for original content and formats, or maybe you're an investor looking to commission a production or invest in film, TV, and other visual media, then EBOX is the place for you. For the best original Cambodian content, there's only EBOX – all your content needs, all in one place.
Production Companies,
Producers & Creators
Sponsors, Buyers
and Investors
Sponsor, acquire or commission the content that you need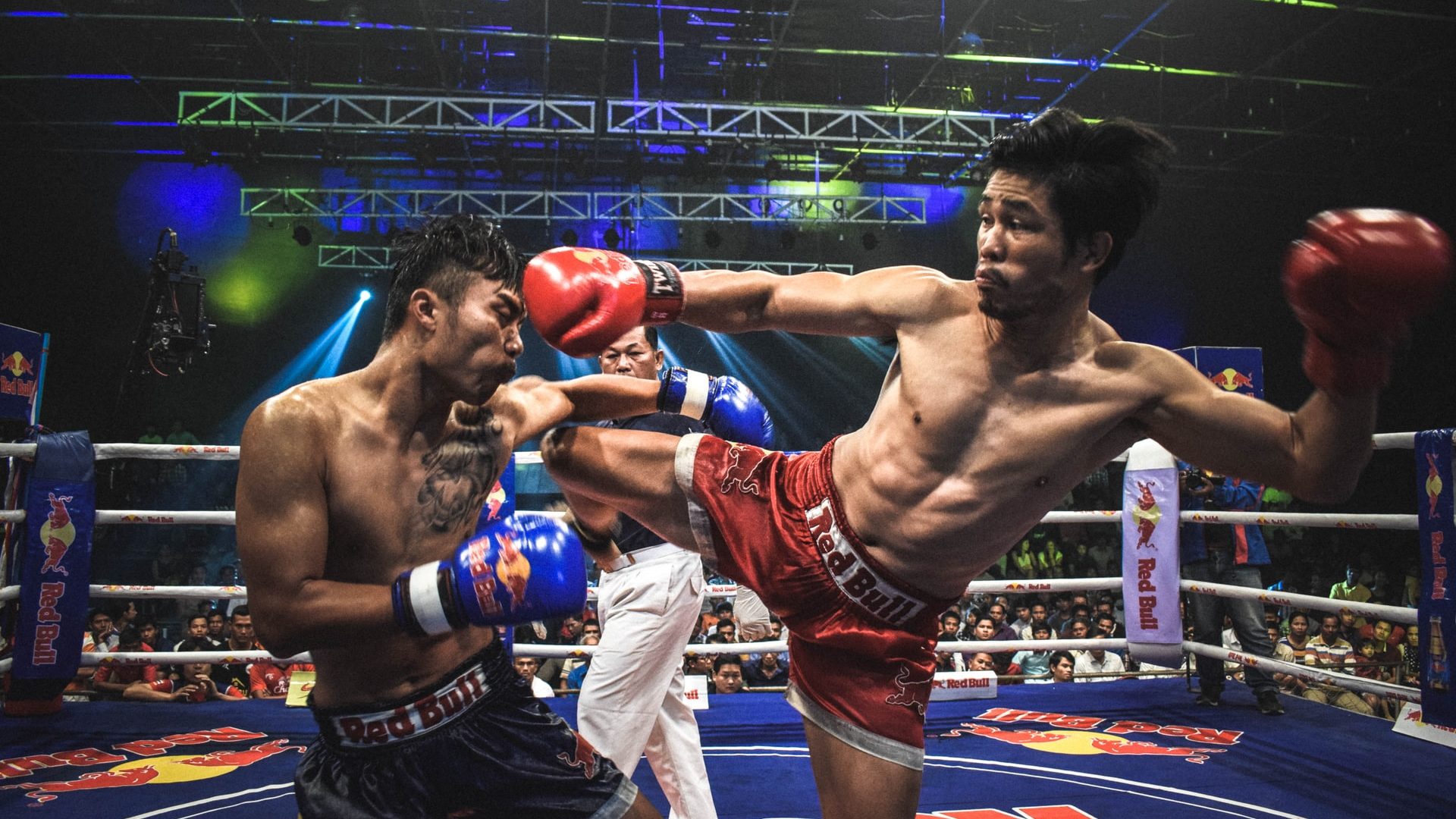 Be a Sponsor
Get maximum eyeballs for your brand and advertise in and around the content through brand placement, brand integration, popup advertising, pre/mid/post-roll advertising, tagging & cross-posting to your own online channels, or banner advertising.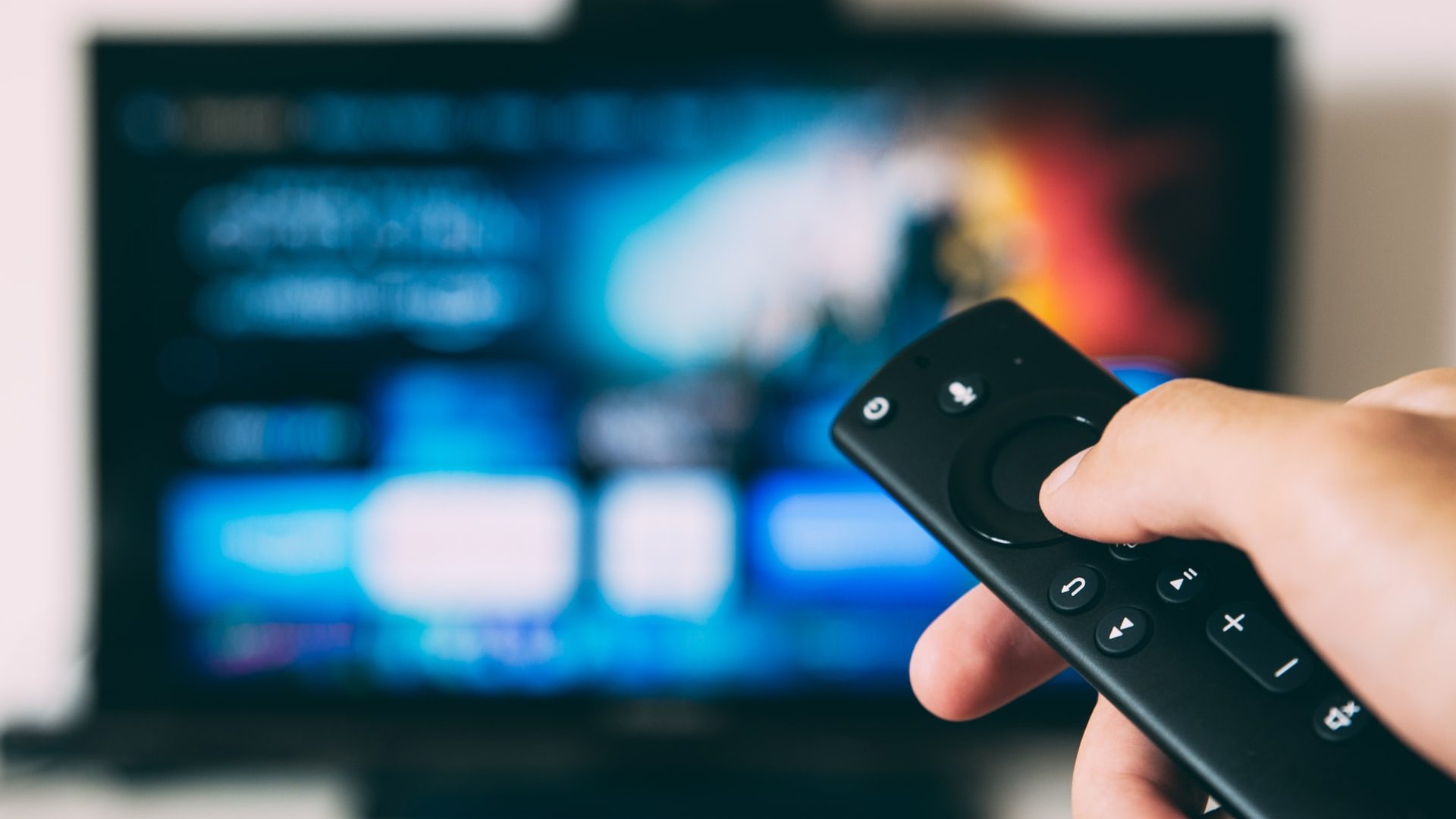 License Content or Formats
Acquire license to screen or publish your desired content online on your social media channels, your website, app, or on your video streaming platforms, or offline on TV, in theatres, on out-of-home (OOH) displays, or at your events.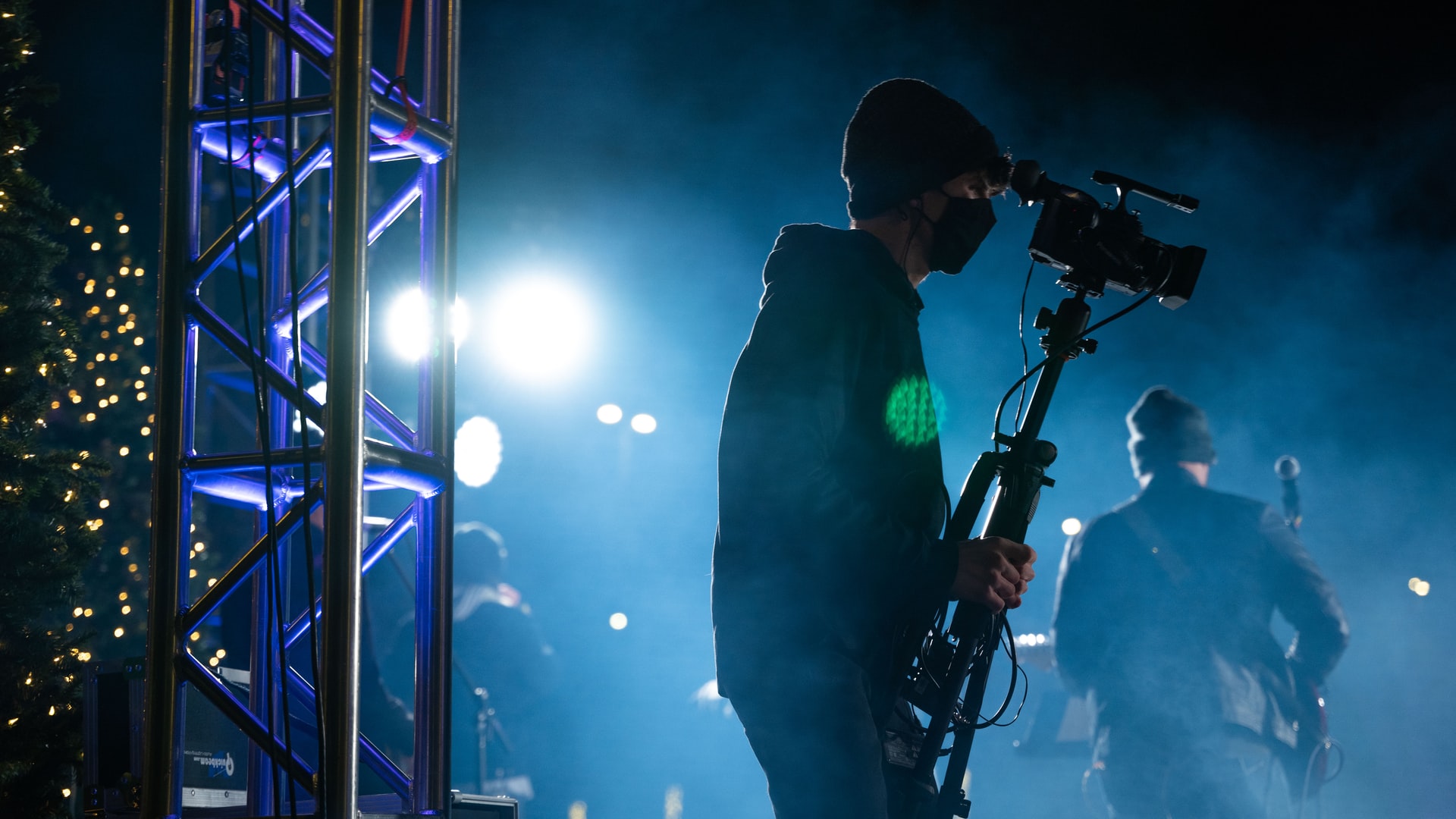 Acquire Content
Be a co-producer and invest jointly with a content producer to create original content share in the benefits of being a co-creator, or simply acquire ownership and rights to any produced content, title, script or format that's currently available.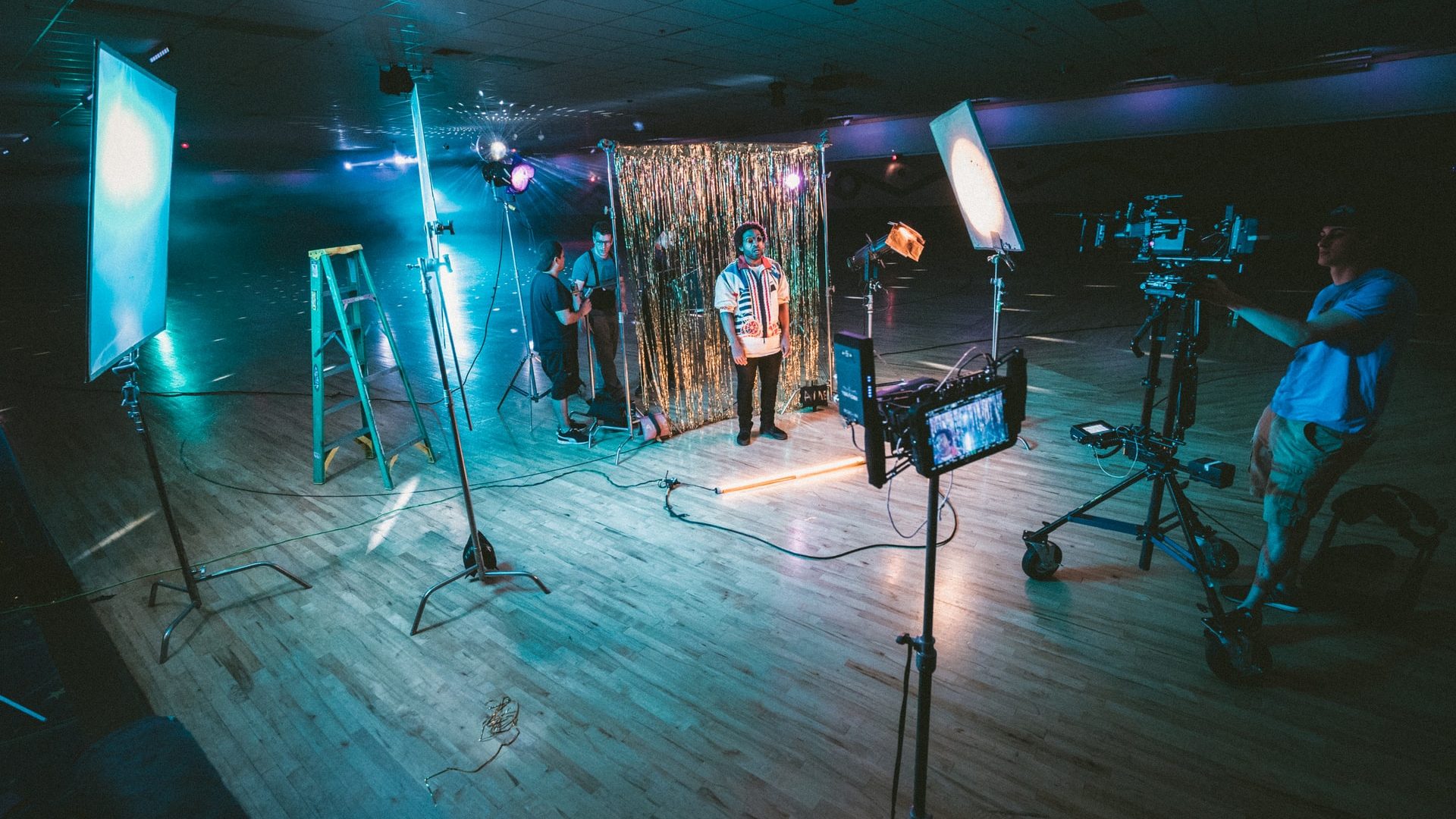 Get Custom Content
Work with a content producer to make custom content like TV commercials and other branded content that fit your requirements. Commission an original production or an original title, script or format based on your needs or the needs of your brand.
Presenting Originals by EBOX! Work with us to get custom original content for your brand. We have an array of options on hand for you to choose. We can also start from scratch. Let us know what you are looking to achieve and we'll help create the content that you need.
EBOX has a team of sales professionals ready to discuss your content requirements. Let us know what you're looking for or what your goals are and we'll recommend the right content and the right producers and creators for you. If you're ready to discover a world of amazing Cambodian content, schedule a call with us now.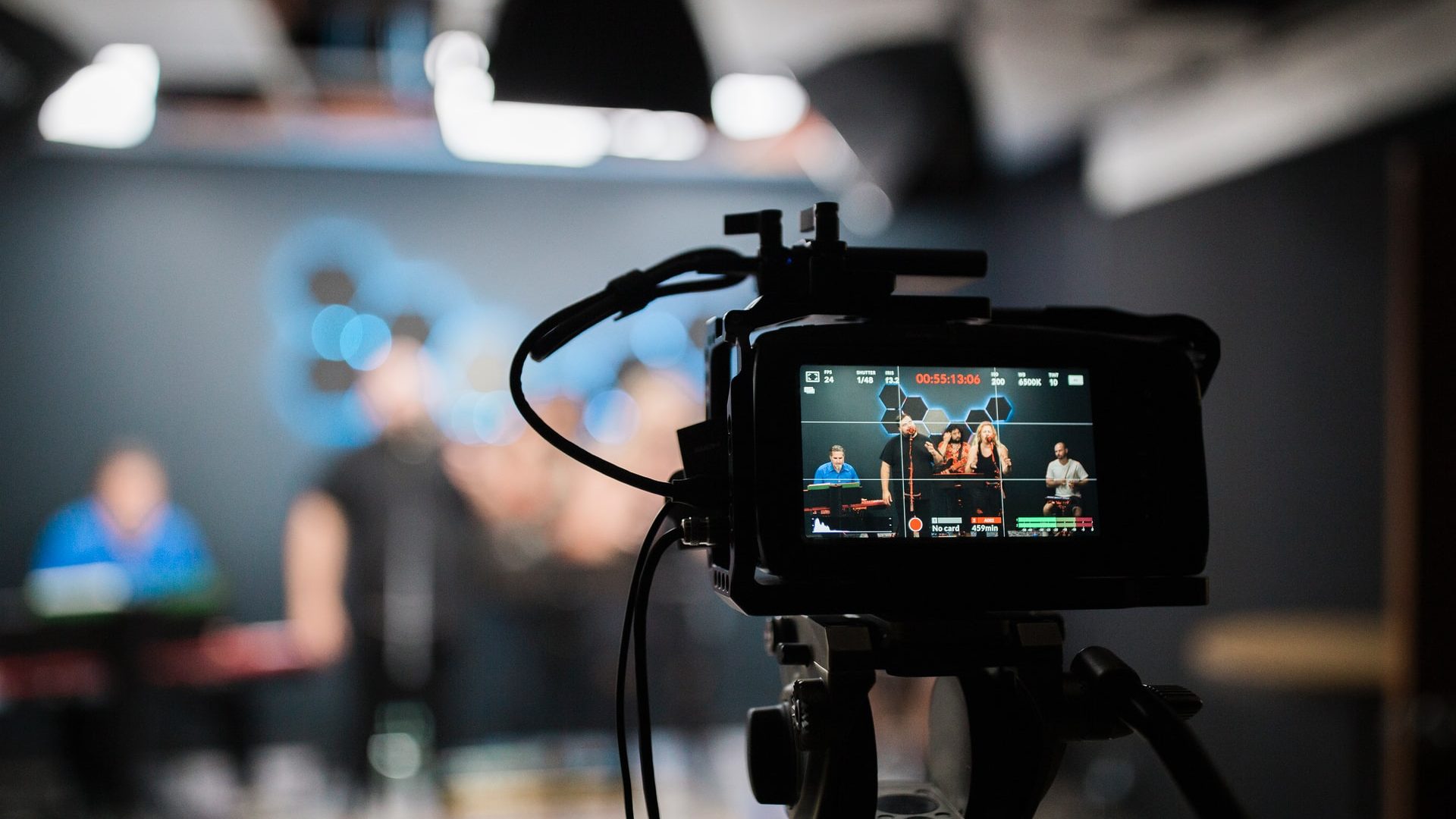 Are you a content producer or creator in Cambodia?
If you're a content producer or creator looking to expand your reach in the content market, then EBOX is the perfect partner for you. We have a team of content sales professionals ready to connect you to our extensive network of advertisers, buyers, partners and investors who are ready to join you in your creative production journey. If you're ready to grow your business, reach a wider market, and grow your audience, then join us now.